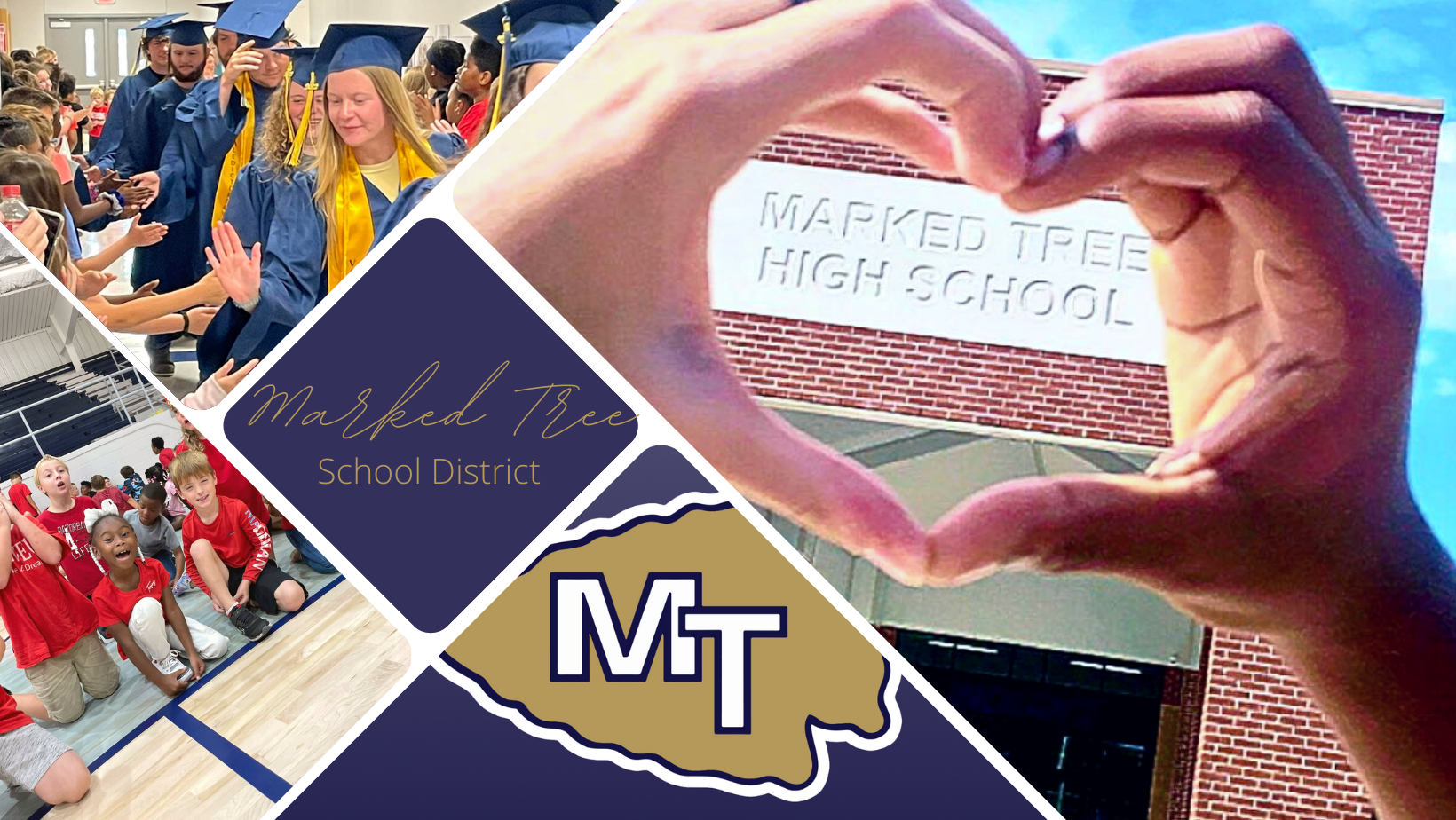 Elementary School designated as a school that is "Beating the Odds!" and has been recognized as a "High Growth School!"
Students in our school perform at a higher level than other students in the same demographic!
High School has received 35+ State and National Awards over the past 15 years!
MTHS has been labeled a silver or bronze star school the U.S. News Weekly 15 out of the past 16 years!
90% of Graduating Seniors complete a Career Tech Program!
These students earn certifications that will help them enter various professions.
Excellent Sports Programs!
Marked Tree has played for six state titles, winning two. In the past 20 years, there have been 6 conference titles and 4 regional titles, and 11 trips to the state tournament. Our baseball program has won district 17 out of 20 years and made the state tourney 15 out of the last 16 years! Also, we have three players who have been selected in the MLB Draft!
College Acceptance Rate exceed 85%!
When students leave our school, we are push to have a postsecondary plan in place.
Working to Address Social/Emotional Needs of Our Students!
Our district is working to meet the social/emotional needs of our students by becoming "A Leader in Me" school.
Students have earned hundreds of hours of community service!
Marked Tree School District encourages service above self and community betterment by requiring student earn community service hours for graduation.
Upgraded Facilities!
Between new construction and updates to existing facilities, we are continually improving our students' experience.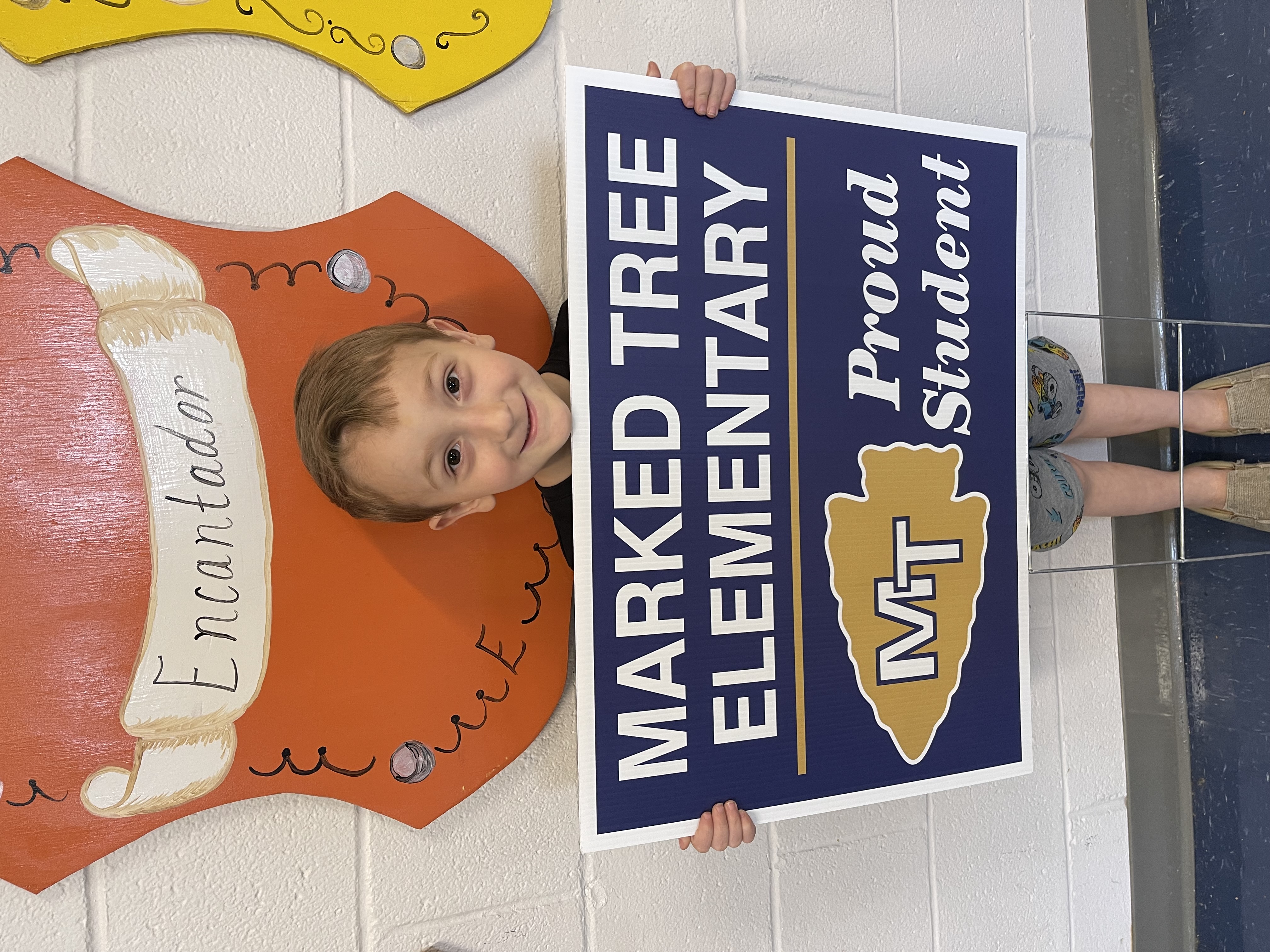 I am excited about the playground.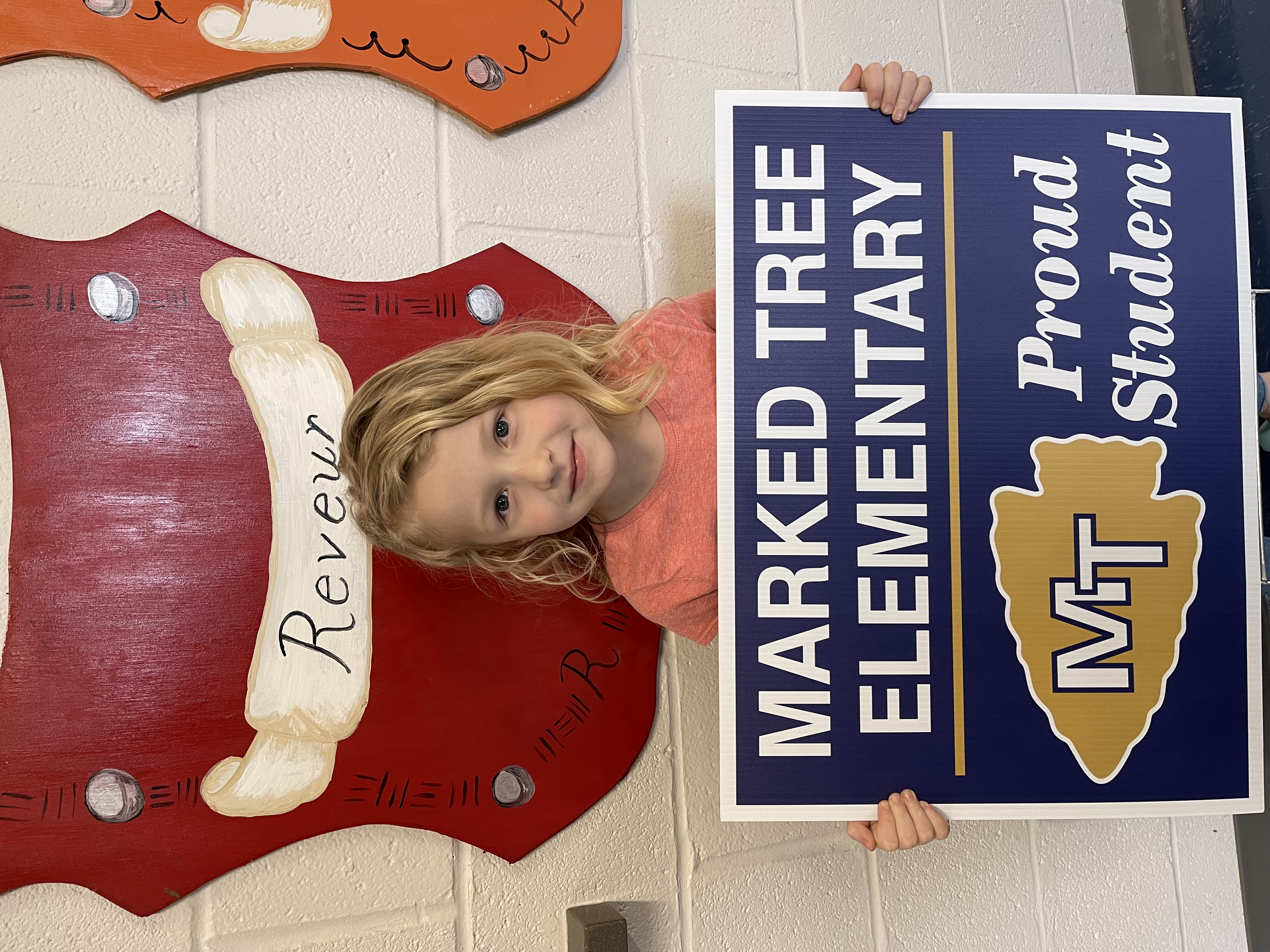 I am excited about the playground and the kids.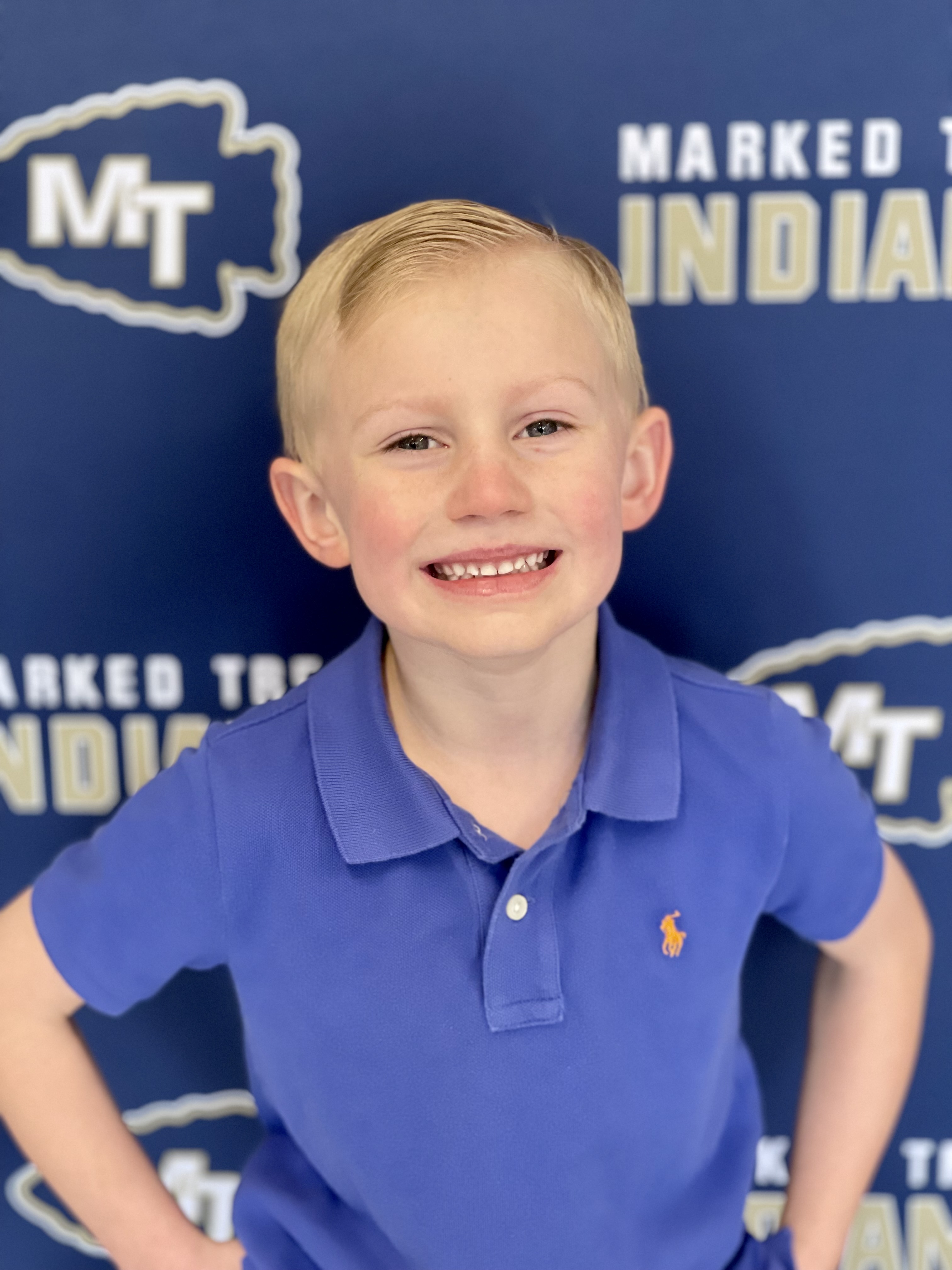 I am most excited about drawing things in Kindergarten.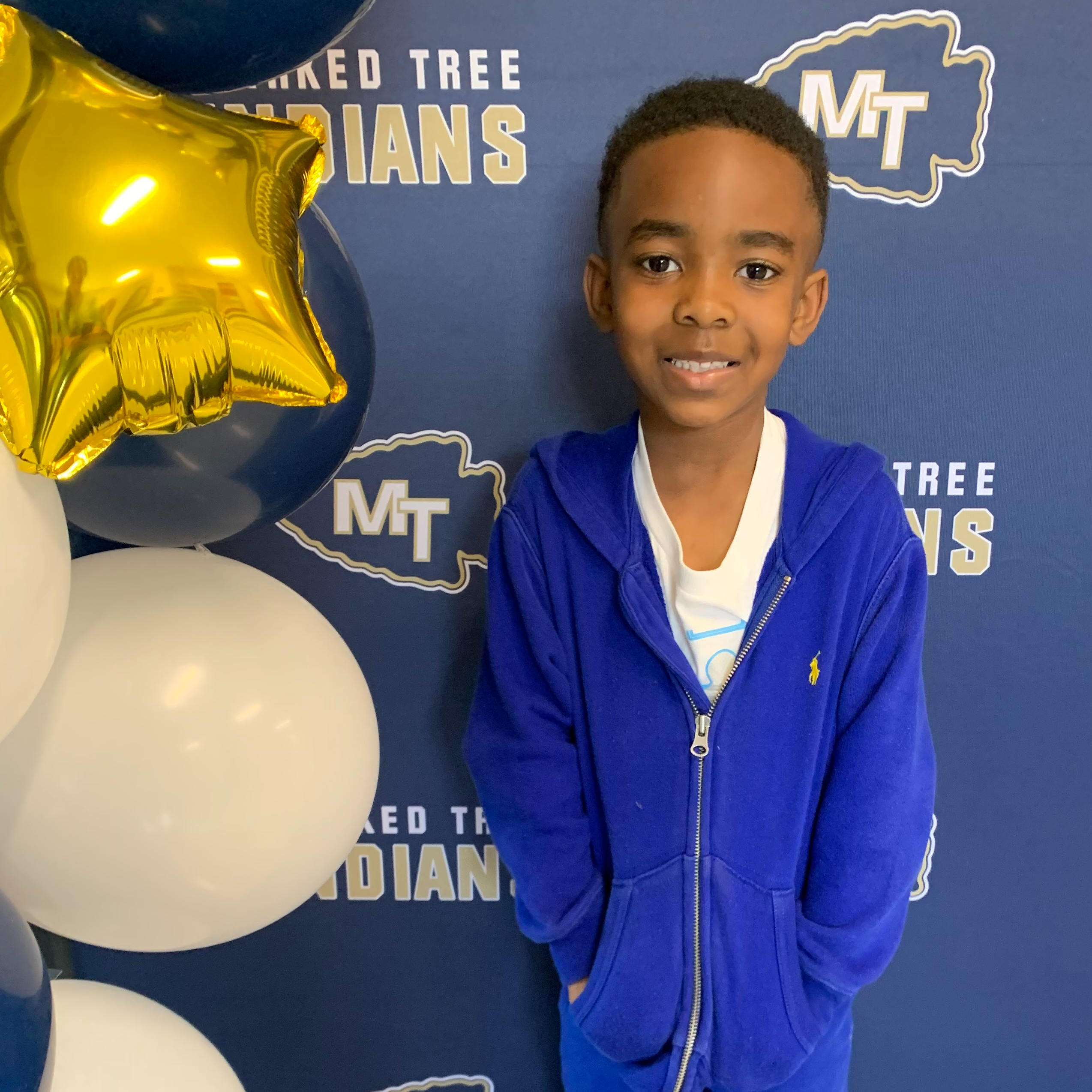 I am just ready to be in Kindergarten.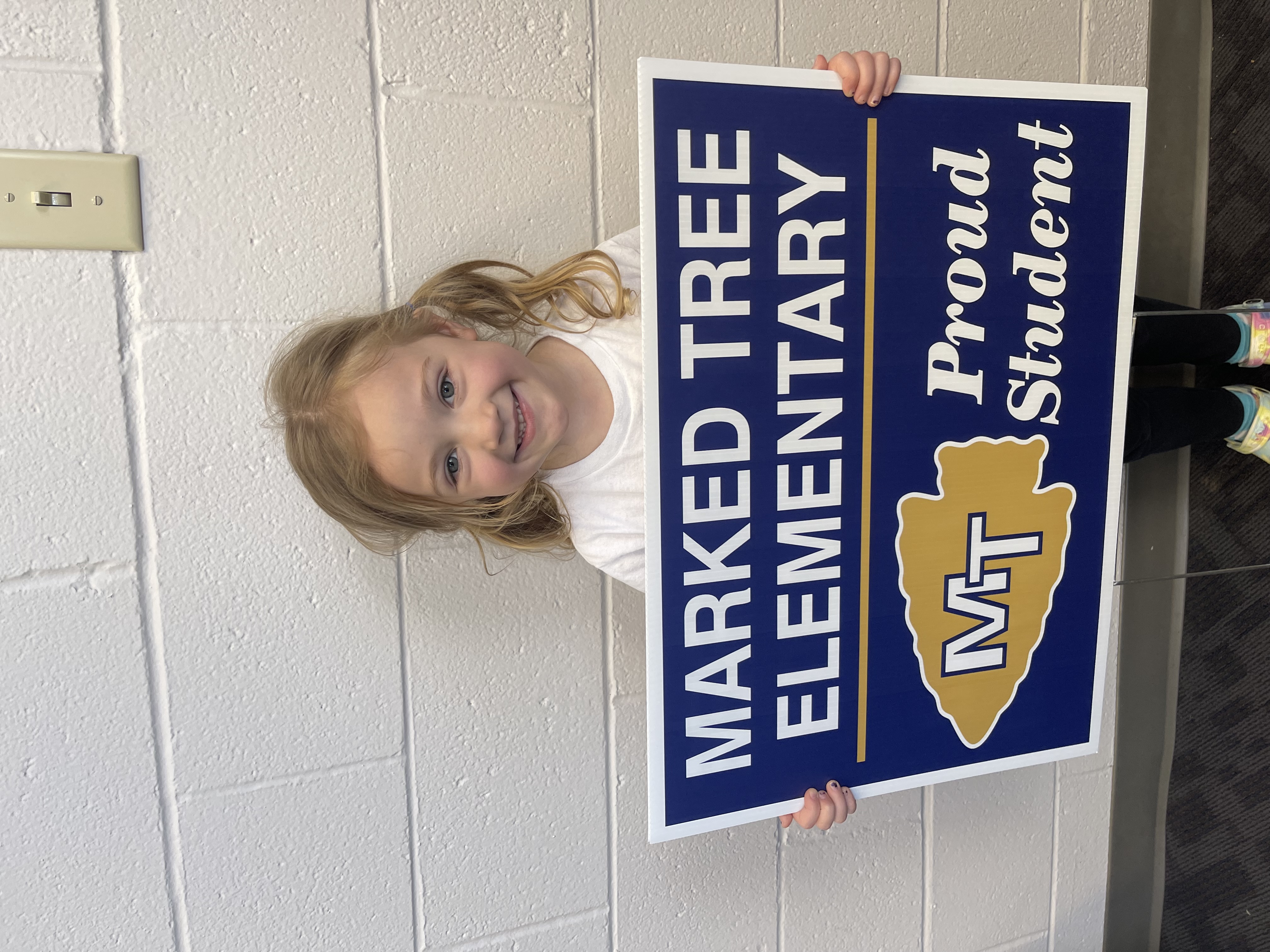 I am excited about making new friends and learning to read.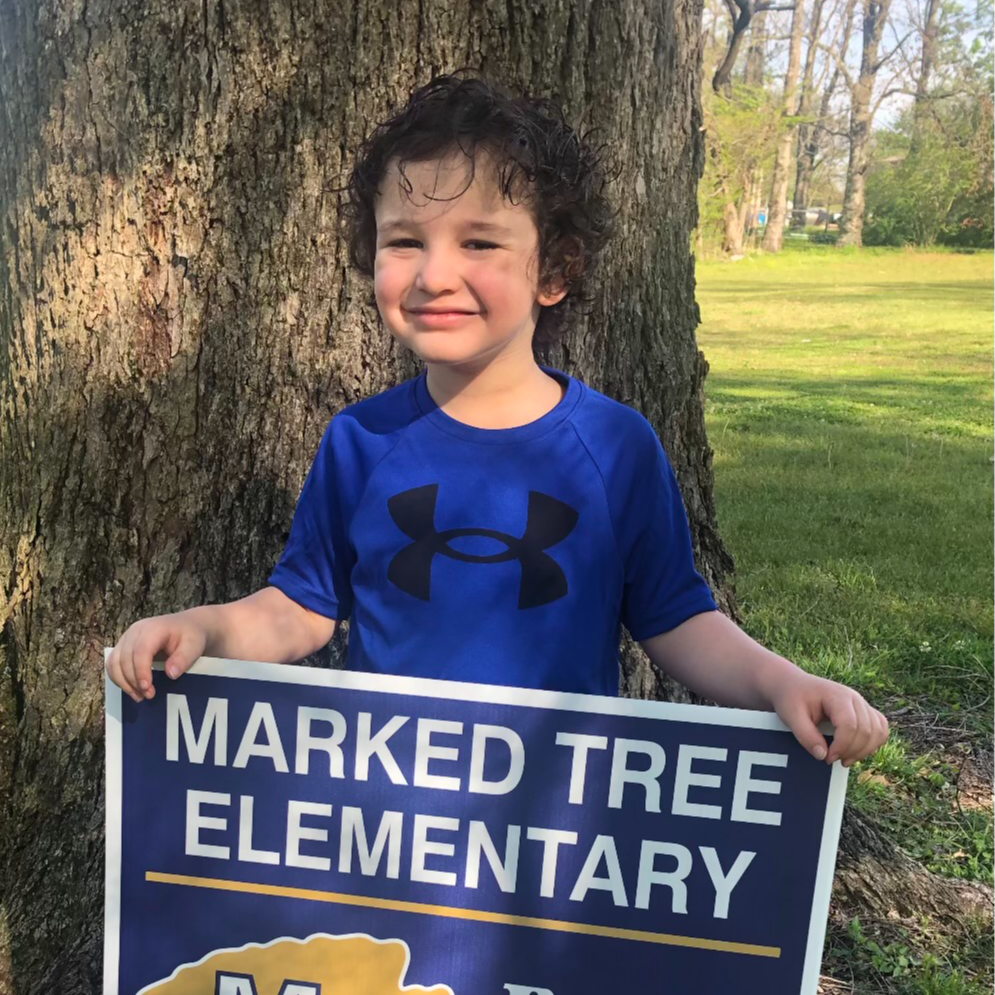 I am excited about starting a new year and meeting new friends.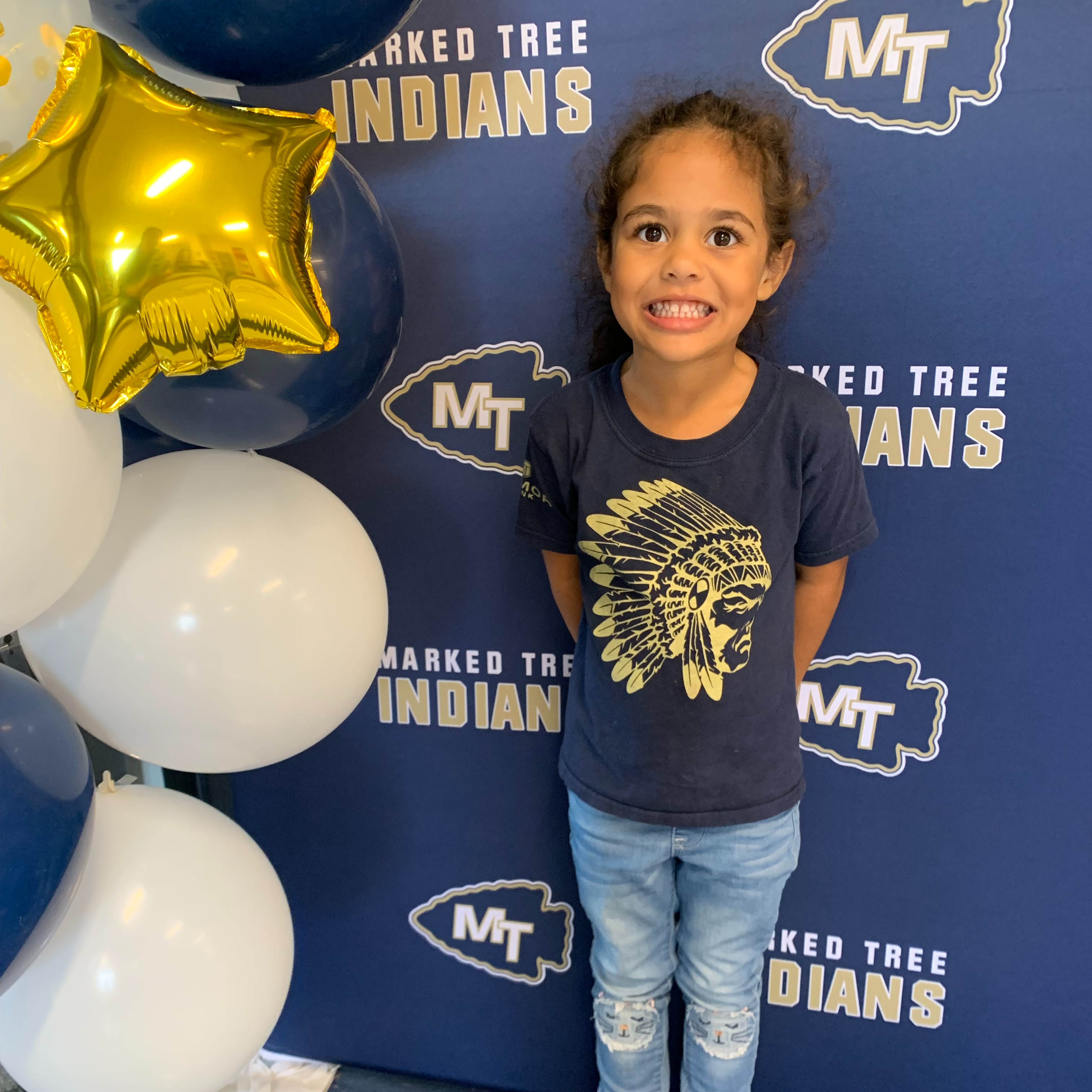 I am excited about playing on the big playground.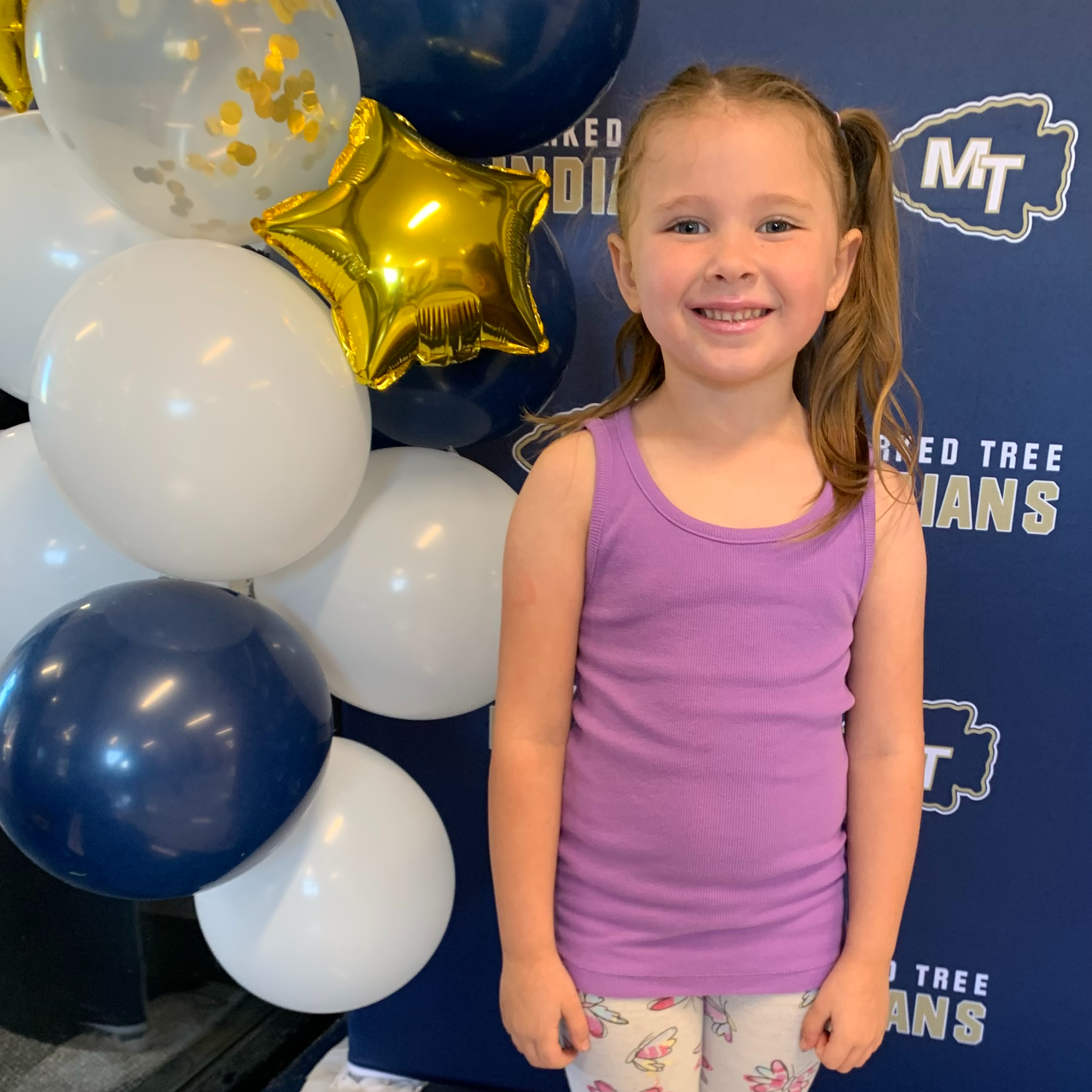 I am excited about making new friends.