Girls of Promise Conference, an initiative of the Women's Foundation of Arkansas, exposes girls to opportunities and mentors in STEAM fields. GoP has the goal of increasing the number of women in higher-level STEAM courses, careers and putting them on the path to achieving economic security as women. The Conference is geared toward 8th-grade girls interested in Science, Technology, Engineering, Arts & Math in Arkansas! The girls learn about various STEAM careers, enhancing their skills, and meeting women mentors excelling in their fields. Girls interested in registering need to see Bobbie Pharis. The deadline to register is Jan. 28th! Conquer and Prevail.

Champs.

Marked Tree High School is proud to announce All-Conference selections for Jr. and Sr. High Football. They are as follows: Senior High Aiden McGuire/Offense B.J. Marshall/Offense Bryce Dunn/Offense Jacobee Knave/Offense Cameron Marshall/Offense Jaden Neal/Defense Braylon Kennedy/Defense Corey Jacobs/Defense Honorable Mention Jayce Ruthven JR High All Conference Jonah Walker Ryan Wages JJ Risper TJ Hodges Kenyon Carter Tate Swink Jaykaymion Williams Peyton Willoughby Joshua Rand Ladarrius Brown Congrats, young men! Conquer and Prevail.

Parents, Earlier this morning, a bank in town was robbed. When we were notified, we initiated an external lockdown. This means no one is allowed to enter or exit the building We are still currently in this lockdown and will stay that way until notified by local law enforcement that we are safe. Please know that the students are fine! We are sorry for the delay in notification. However, we wanted to ensure the safety of our children first. We will notify you when the lockdown is lifted.

Parents, With a chance of significant weather moving in tonight, we will have our storm shelters open. However, the elementary storm shelter will not be open to the public until 9:00 p.m. at the earliest. We have a basketball game tonight and the elementary storm shelter will be used for students and families at our basketball game.

Good afternoon! Here is what is happening next week at MTSD! Tonight our Jr. Boys/Girls and our Sr. Boys/Girls will play in MT vs. Mammoth Springs. The first game begins at 4:00. Sat., Dec. 11- ACT test. Jr. and Sr. Boys will play in Gerald Jennings Tourney Finals in Armorel at 6:00 and 7:15. Monday, Dec. 13- JG/JB/SB play at KIPP beginning at 4:00. Tues., Dec. 14 Wed., Dec. 15 Thurs., Dec. 16- Semester Tests begin at HS. 1/2/3 period. Jr. Girls will play at Maynard at 5:30. Fri., Dec. 17- Semester tests for 4/5/6 periods. Elementary will wear tribe colors. Upcoming Dec. 20- Finals at HS- 7-8 and Make-up/Elem. Tribe Day. Sr. Girls play in NEA Tourney at 1:30 Dec. 21- Make Up Day/Elem. Christmas Parties Dec. 22- Jan. 4- Christmas BreakChristmas Break- 22nd-4th Dec. 23rd- Sr. Boys play in NEA Tourney at 6:00 p.m. Jan. 5- Student return from break

The Future Agent in Training (FAIT) program will be held April 22, April 29, & May 6, 2022 at the FBI Fayetteville Field Office. If you are interested, please see Ms. Pharis!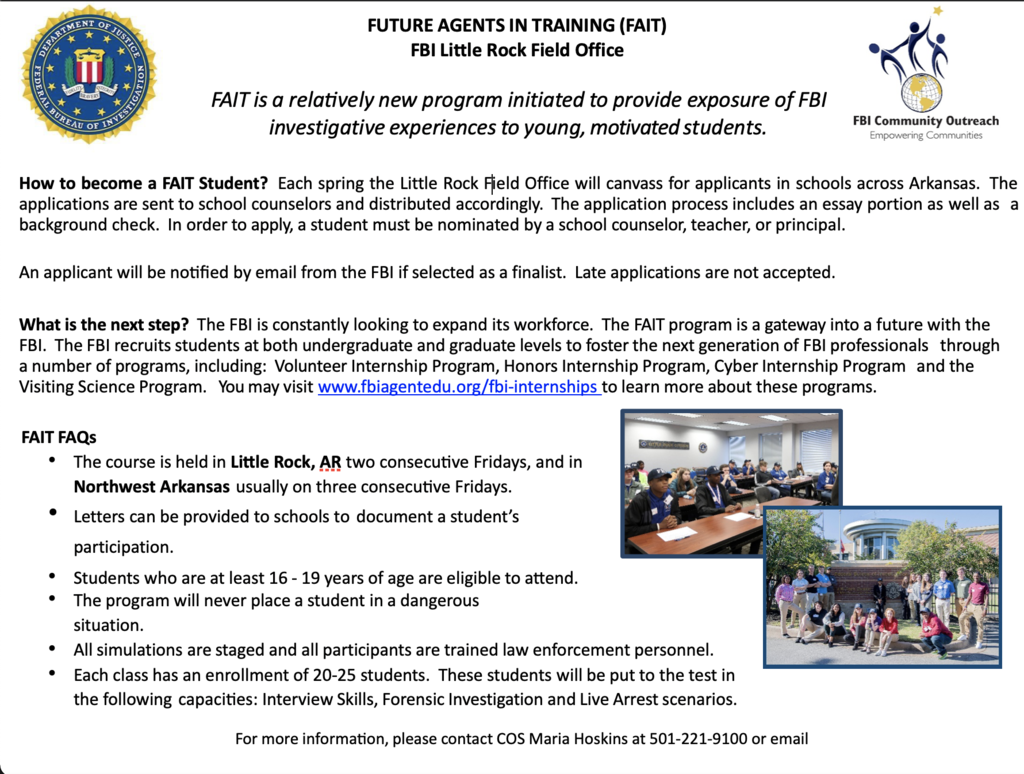 Congrats to our Jr. and Sr. Boys for their wins over EPC tonight! The Jr. Boys won 62-31 and the Sr. Boys won 72-46. Conquer and Prevail!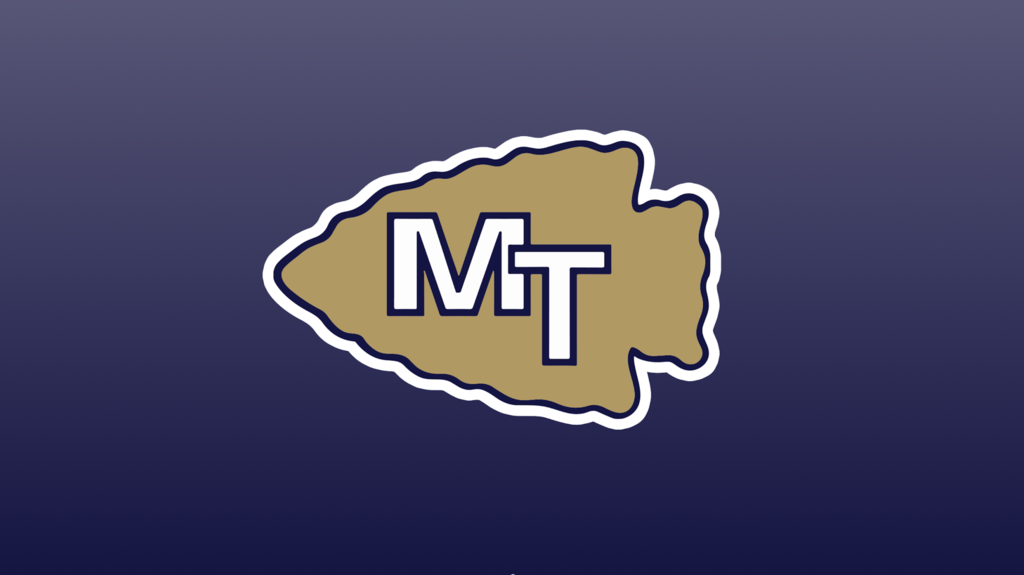 Good morning! We have several announcements that we want to make you aware of that involve events this month. 1. Our FFA is having an ornament workshop this Friday from 5:00-8:00p.m. Please click
https://bit.ly/3Db4fzu
to learn more. 2. Our Annual Staff is having a paint party for kids this Sunday from 2:00-4:00. This was originally scheduled for Dec. 2, but has been moved. Please sign up on our School Facebook page or you can email
pharisb@mtree.k12.ar.us
. For more event information, please click
https://bit.ly/31bcWwQ
3. The Marked Tree Christmas Parade is Saturday. The parade will begin at 5:30 and there will be an OPEN HOUSE at the Marked Tree Community Center at 802 Liberty (where Three Rivers Food Bank is housed). Refreshments will be served and Santa will be there! 3. Our high school semester test schedule is as follows: Thursday, Dec. 16th- 1st, 2nd, and 3rd Period Friday, Dec. 17th- 4th, 5th, and 6th, Period Monday, Dec. 20- 7th and 8th period Tuesday, Dec. 21- Make-Up Day We will send out a next weekly text on Friday. We hope your family had a Happy Thanksgiving!


If you plan on attending the Sr. High playoff game at Magnet Cove tomorrow night, you must purchase your ticket online. To buy your ticket, follow these steps: 1. Go to gofan.co Please note that is gofan.co and not .com 2. Enter Marked Tree High School in the box that says "Get Tickets Now" 3. Follow the directions on the screen. You must purchase your ticket using this format to gain entrance into the stadium tomorrow night. Conquer and Prevail.

Good morning, MTSD! Congrats to our Indians on their playoff win last night! This week at MTSD... Monday, Nov. 15 Tuesday, Nov. 16- Parent/Teacher Conferences. Conferences last until 6:00! Please make plans to come see us! Wednesday, Nov. 17- Thursday, Nov. 18- 7th/Jr/Sr Girls play BIC @ MT. Games start at 5:00. Friday, Nov. 19- Late registration deadline for ACT Test! Indians play Magnet Cove in the playoffs. Upcoming Events Nov. 22 - Nov. 26 Thanksgiving Break Dec. 2 MTHS Annual Staff Paint Party. See website for more details! Dec. 3 Ornament Workshop with FFA. See website for more details! Dec. 4 ACT Bootcamp @ MTHS Dec. 9 Elem. Students Attend HS Christmas Play Dec. 20 Elem. Tribe Day Dec. 22 Start of Christmas Break Have a great week!


The Balfour representative will be here to meet with Jrs. and Srs. on Wednesday at 10:00. We will also have Sr. Composite retakes on Thursday, Nov. 11th.

Parents, Are you planning on attending our playoff game Friday in Murfreesboro? If so, you must purchase tickets online! Click on the link below to buy your ticket!
https://gofan.co/app/school/AR19332

Mark these dates! Make sure you sign up!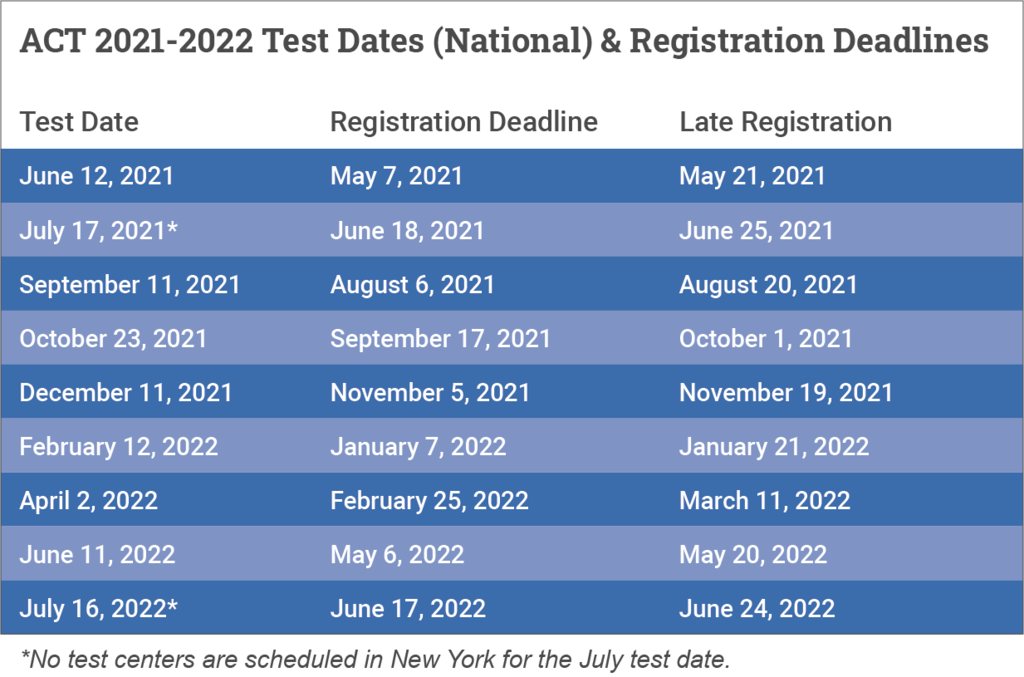 Marked Tree High School, in conjunction with ASU ERZ, is hosting an ACT bootcamp on Saturday, November 13. This is open to sophomores, juniors, and seniors. More information will be coming, but mark you calendar!

Juniors, see what you should be focusing on to help set you up for success after high school!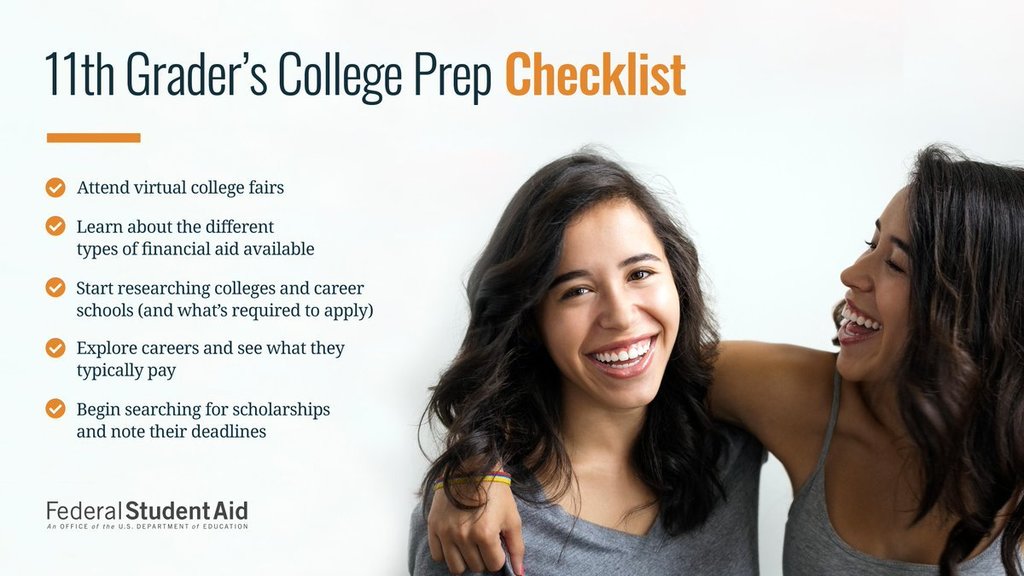 Good morning, MTSD! Here is what is happening this week at MTSD! Monday, November 1st- We will have our flu shot clinic. Please have your student return their form if you want them to have a flu shot. Elementary awards are Monday. Students who will receive an award brought a note home. The time for 1st and 2nd grade is 2:00. Awards for 3rd through 6th grade is at 2:30. Please come join us! Tuesday, November 2- Tutoring available at high school. Thursday, November 4- Tutoring available at the high school. Sr. Football will play in MT versus Cross County at 7:00 on Thursday night! Friday, November 5- Elementary wear tribe colors. Some students will attend the Historical Black College Fair at Osceola. Our thirty colleges will attend…some will be offering admission assistance and scholarships at the event. Make sure you student is prepared to go! Upcoming Events November Nov. 16 Parent/Teacher Conferences Nov. 22 - Nov. 26 Thanksgiving Break December/January Dec. 9 Elementary Students Attend HS Christmas Play Have a great week!

Parents, Just a reminder.... Tomorrow, we will have a lockdown drill. Law enforcement will be on both campuses. We will notify you via text and social media when we begin.