We want to thank Refuge Church for bringing our teachers snacks and for stocking the lounge on both campuses with goodies!

Good afternoon! Week two is almost over and we hope you had a great week! There isn't much going on next week, but we do have valuable information to share with you. Monday- In Monday folders and in high school student emails, you will receive information about school picture day! Be on the lookout! Friday- Elementary wears tribe colors! In the coming weeks, we will be contacting families about submitting their free and reduced lunch forms. These forms are very important to our school. As you know, we feed all kids for free. In order to provide that service, we need to collect as many forms as we can (even if you don't qualify for free/reduced lunch). If you have not submitted that form, please send that back to school with your child. Thanks for your help! Upcoming Events 8/19- Sr. Football Jamboree (@MT) 8/25- Jr. Football Jamboree (@MT) 8/30- PTC Conferences 9/2 and 9/5- Labor Day Holiday- No School Pee Wee Football will take place today from 4-6 at the practice field! Soccer Sign-Ups online. Click this link:
https://www.markedtreeyouthsports.com/registration

The ACT test is an important test in the academic careers of our students. We all know the composite score is important. However, scholarships in our state are based on a SUPERSCORE…which is taking a student's best score from Math, English, Reading, and Science for the whole educational career…not just one score on one test. There is an advantage for our kids to take the ACT every chance they get. Most kids wait…and that is the wrong thing to do. This year, our school is making an effort to have kids take the ACT test more often. Seniors are running out of time for scholarships. They need to take the ACT test, now! Due to this, MTHS is paying for every senior and junior to take the ACT test at school…during the school day! This will take place on October 18th. In the spring, Juniors take the ACT that is mandated by the state, giving them another opportunity. Also in the spring, we will have a day for the sophomores to take the ACT test during the school day. Our intention is to create a system where our kids have at least 4 scoreable ACT tests and create enough ACT support that we see their scores and scholarships increase! This isn't about just going to college…this is about being ready to lay the foundation for a career. High school is where it starts and the ACT is an important part of that journey. Even if your student has interests outside of college, we strongly encourage you to discuss the importance of not shutting doors on their future. As we get closer to the spring, we will let you know the date for our sophomore exam. If your student receives free or reduced lunch, they get two free opportunities a year. If we work together, we can easily get our students 8-10 ACT tests by the time they graduate. This will help them avoid college remediation and have a better chance at scholarships! Please visit our website to see this story and a calendar of all ACT test dates and registration deadlines for the 2022-2023 school year.

Happy Friday, Indians! Here is a quick rundown of what is happening at MTSD next week! Tomorrow- MTYS will host soccer sign-up for grades PREK-6 at the gym from 8:000 a.m. until 10:00 a.m. Monday- Golf, Tennis Football, and Cheer will take pictures. Packets have been sent to students' school email account. Tuesday Wednesday Thursday- Pee Wee Football practice will start Thursday, August 4th at 6:00 p.m. at the practice field. Friday- Elementary will wear tribe colors. Upcoming Events 8/19- Sr. Football Jamboree @ MT 8/25- Jr. Football Jamboree @ MT 8/30- Parent Teacher Conferences 9/2 and 9/5- Labor Day Holiday- No School Important Announcement If your child qualifies for free and reduced lunch and had absences due to being COVID positive or quarantined last year, you may qualify for P-EBT benefits. Please call Brandi Manuel at (870) 358-2913 to learn what steps you need to take to check your eligibility. 
The menu link on our website and our app has been fixed and you should be able to view menus for August. Hope everyone had a great first week!

Parents, you get to bring those babies back tomorrow! We are super excited to get the year started! Just a few reminders! Drop-off starts at 7:15 and kids can go eat breakfast. Remember, breakfast and lunch is free for everyone! Bus drivers/Routes/Departure times are listed below: Sergeant Perry (Hwy. 75) will make his first pickup at 6:50 Nurse Charlene (Payneway) will make her first pick-up 6:50 Coach Wright (Mr. TC route) will make his first pick-up at 6:55 Ms. Booth (Black Oak/10th, 11th, 12th Street) will make her first pick-up at 7:00. Ms. Rebecca (Monroe, Industrial) will make her first pick-up at 7:05 The menu for tomorrow is: Breakfast: Mini Waffles, cereal, cheese stick, fruit, juice, milk Lunch: Cheese Pizza, baby carrots, salad with ranch, fruit, milk There will be a lot of traffic around both schools. Please remember that 6th Street is one-way and the speed limit is 10 m.p.h. during school hours. We ask that everyone be extra careful tomorrow. Please watch for kids darting out in front of cars and please don't pass a bus that has the flashing stop sign displayed. We look forward to an awesome year with you! Conquer and Prevail!

Our new teachers earned their tribe today! Now, they can begin journey. Conquer and Prevail.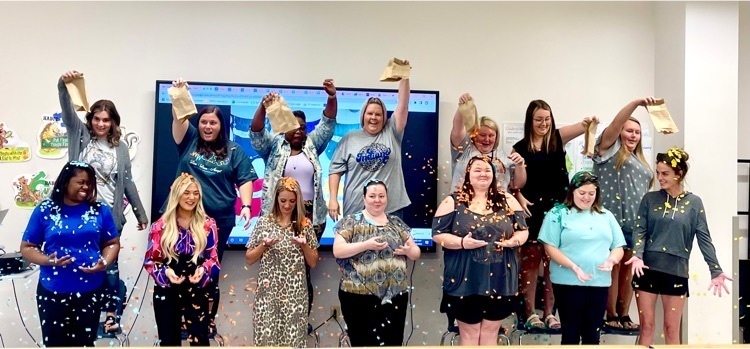 The Back to School Bash is tomorrow at 5:30! We will have bouncy houses, petting zoo, snow cones, the splash pad will be open, and there will be a dunk tank (featuring Mr. Goodman, Coach Permenter, and Coach Wright)! We will also have hot dogs and chips! Come see us!

Hi, everyone! We are getting ready for school to start back and there are plenty of activities getting ready to take place. Here is what is happening next week at MTSD: Saturday- Marked Tree Youth Sports is holding sign-ups for a youth basketball camp that will be held next week. Sign-ups will be from 8:00-10:00 in the gym lobby or you can register here:
https://www.markedtreeyouthsports.com
Monday- There will be a mandatory football parents meeting at 6:00 p.m. in the elementary cafeteria. The topics of discussion will be heat related illness training and concussion training given by our coaches. It is mandatory that we provide these and that parents sign off they have received both trainings. Please make plans to attend. Tuesday- The Back to School Bash will be at the baseball fields starting at 5:30. There will be bouncy houses, a petting zoo, snow cones, the splash pad, and hotdogs! Please come join us! Wednesday- Thursday- Elementary class lists will be posted at the front entrance at 4:00. Friday- ACT Boot Camp starts at 8:00 a.m. and will last until noon. This is free. Saturday- The ACT is at Marked Tree. Registered students need to be at the high school by 7:45 a.m. Upcoming important dates Open House- July 21st (5:00-6:00 at elem./5:30-6:30 at high school) First Day of School- July 25th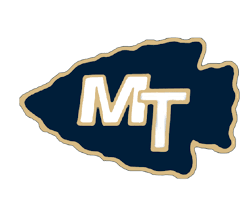 MTES teachers are working on mission/vision collective commitments, examining data, planning units of instruction, and getting ready to "ensure high levels of learning for ALL students!" #plc4ar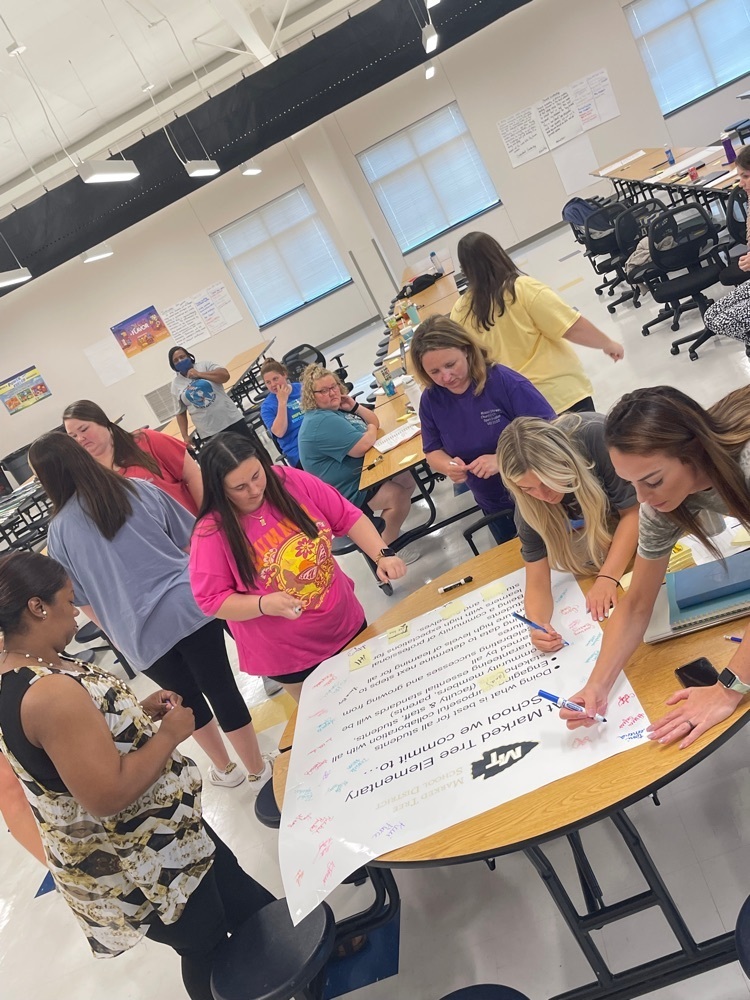 MTSD's Back To School Bash is on Tuesday, July 12th from 5:30-7:30. There will be 4 bouncy houses, a petting zoo, the splash pad, a dunk tank, hot dogs and chips, snow cones, and more! We will have registration forms, calendars for the upcoming year, and other needed school forms! One thing is for sure…it will be a blast! OPEN HOUSE IS SET FOR JULY 21st! The Back to School Bash and Open House are two seperate events!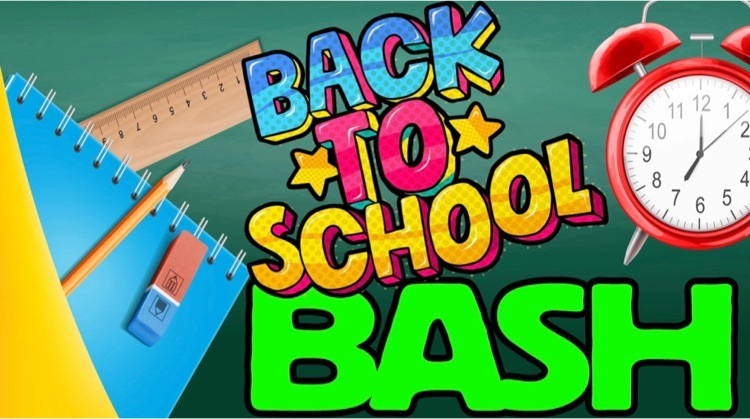 Hi, Indians! Hope everyone is having a great summer! In the coming weeks, we will be sending out information on the start of school. We will be texting, posting to social media, and our school website. Today's topic is school safety updates. Please watch this video to learn about some of the steps that MTSD is taking in an effort to keep our kids safe. Please use this link
https://youtu.be/4ojfAvtkYVg
to access the YouTube video. If there are questions or topics you want to hear more about, please email
wrightm@mtree.k12.ar.us
and we will work them into the information we are distributing! Have a great day!

This is the day we pay homage to all those who didn't come home. This is not Veterans Day, it's not a celebration, it is a day of solemn contemplation over the cost of freedom. Tamra Bolton

Don't forget... The July 16th ACT has a registration deadline of June 17th! If students need help signing up, let us know!

The last week of school is next week.Wow! It has been an amazing year. Here is what is happening next week at MTSD! Monday- Elem. fun day. High school will test 1st, 2nd, 3rd period tests. Tuesday- 6th Grade Completion Ceremony at 9:00. There will be a reception for 6th graders and parents. At 9:45, we will have 1st-5th Awards. The high school will test 4th, 5th, 6th periods. Wednesday- High school will give 7th and 8th period exams. Thursday- Last day of school. High school make-up exams with an allowable excuse will be given on this day.

Happy Graduation Day!! Students need to arrive at the elementary gym between 5:30 and 5:45 dressed in their cap and gown. We can't wait to see you tonight!

The MTHS Academic Honors Banquet will be tomorrow beginning at 6:00pm with a meal served in the elementary cafeteria. The awards ceremony will begin at approximately 6:45 in the gym following the meal.

Happy Mother's Day to all of you ladies out there helping raise our students. It takes a village, Marked Tree. We are grateful that you are a part of our's. Happy Mother's Day!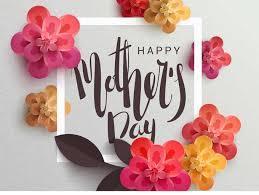 The regional baseball and softball tournament is under way in Marked Tree! Come join us! We have funnel cakes, snow cones, breakfast, bbq nachos, and more!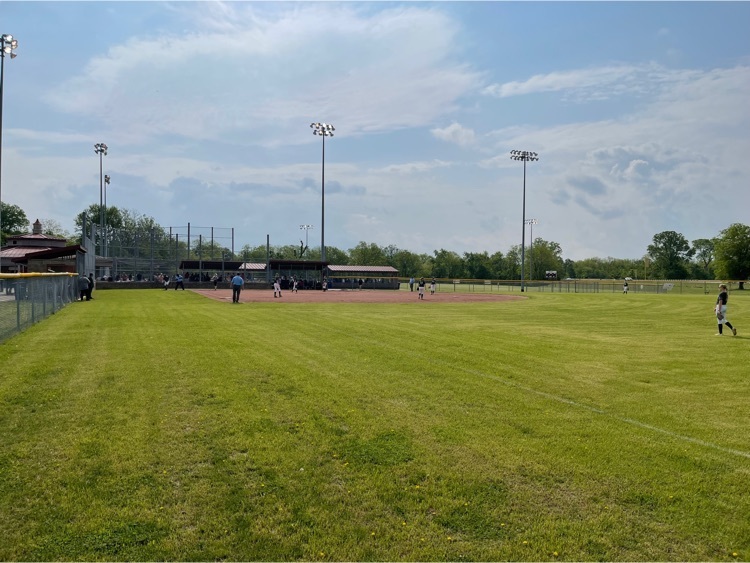 The baseball and softball regional tournament will be held in Marked Tree on Thursday, Friday, and Saturday. To see a schedule and purchase tickets, you must use the following link.
https://gofan.co/app/school/AR19332

Any 3rd-6th grade students who want to sign up for cheer during the 2022 Football Season, please do so at the following link:
https://tinyurl.com/mrem8ytf
Practices will start earlier this year. The deadline to register is June 30th, 2022!